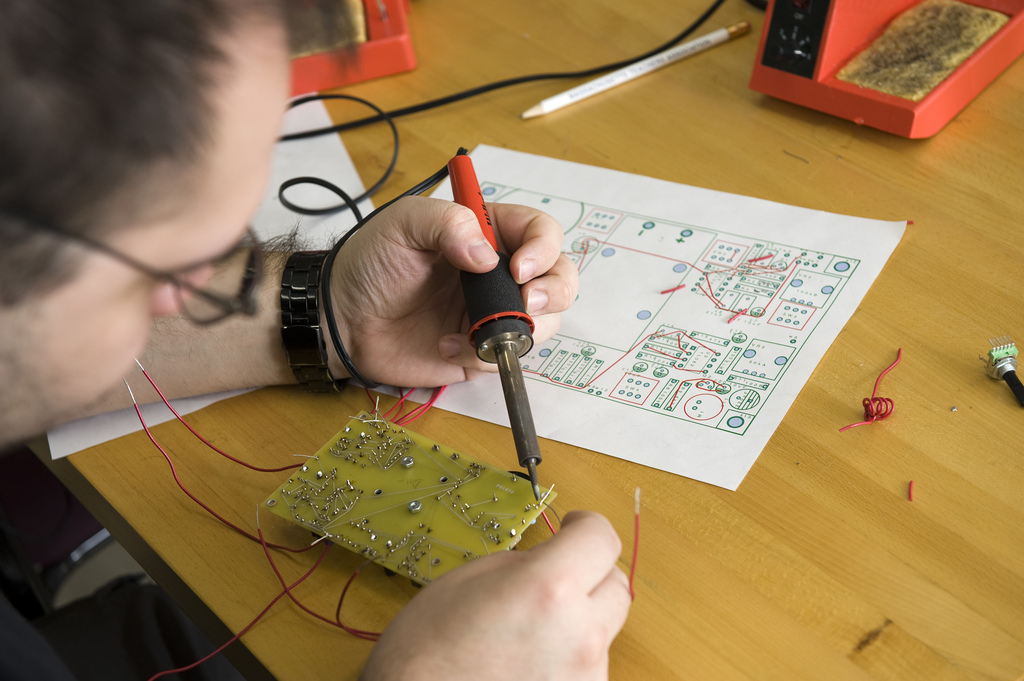 Massachusetts Institute of Technology (MIT) is not just another workplace, but an innovative, energizing, and inclusive community where an entrepreneurial spirit is valued and cutting edge things happen. It is a place of extraordinary interactions where people and ideas come together in new ways – illuminating mysteries, making sparks fly, and fostering intellectual breakthroughs.
As crucial collaborators in building the MIT community, our Advancement professionals engage alumni, donors, friends, and organizations in support of MIT's mission of advancing knowledge and educating students in science, technology and other areas of scholarship that will best serve the nation and the world in the 21st century. The MIT Alumni Association, the Office of Resource Development, and the School Development Offices are part of a community that cultivates in all its members the ability and passion to work wisely, creatively, and effectively for the betterment of humankind.
By joining us, you can be part of our dynamic and exciting work that is making an impact and changing the world.
Explore Our Opportunities…
MIT is not only a world-renowned university, but employs more than 12,000 people working in a wide range of positions. If you want to be part of a mission-driven organization—making the world a better place—explore our opportunities.
We are looking for people who value excellence, diversity, collaboration, and creativity. Why not join a workplace that engages its employees to reach their full potential?
Explore our opportunities, CLICK HERE