About Us
Who is JRI?
JRI is a leader in social justice, with over 100 diverse programs meeting the needs of underserved individuals, families and communities. We are committed to excellence, delivering targeted services that support the dignity of each person.
RI has not pursued a strategy of following trends, but has instead initiated programs and developed models that have set trends and shaped systems. JRI does not grow through serially developing similar programs; instead, we operate a few exemplary programs of each model. Our work has compelled the development of more improved, more effective, more easily workable, and more solidly replicable models. In addition, we have increased the diversity and stability of our agency through merger, acquisition and partnerships that further our community goals and strengthen our services. Our partnership with the Trauma Center is just one example of this type of successful growth.
JRI is dedicated to addressing the most confounding challenges of both the human services and educational systems and the persons and families these systems were created to serve. JRI pursues the social justice inherent in opening doors to opportunity and independence. Although our range of services is as varied as those we serve, our approach is uniformly characterized by compassionate support, innovation, and community leadership. JRI seeks new knowledge and improved evidence-based practice, in research and in the field, in order to inform our continuous search for excellence in service.
Mission
Justice Resource Institute works in partnership with individuals, families, communities and government to pursue the social justice inherent in opening doors to opportunity and independence.
JRI employs over 2,400 employees who are recognized for their outstanding professional skills, compassion and community leadership. JRI recognizes that knowledgeable, well-skilled staff are essential to the high-quality programs and ensuring effective client outcomes. JRI values staff as a critical resource through compensation packages and career development that includes new benefit offerings, ongoing growth opportunities, leadership development, and training access, including field-based knowledge and nationally-recognized expertise.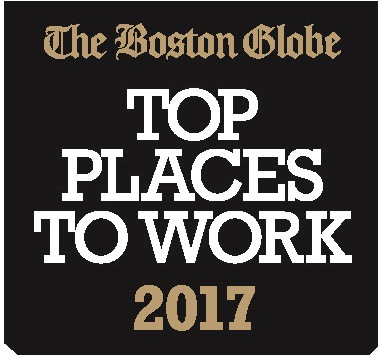 For more information on careers at JRI, CLICK HERE